Nowadays, basically every household will have a water dispenser installed to facilitate daily drinking water. What material is good for the water dispenser?
The material of the water dispenser can be made of PE material, which is stable and difficult to decompose toxic substances at a fixed temperature, also known as food-grade plastic. Food-grade plastic is produced under purification conditions, and the plastic itself is required to be non-toxic. However, there are currently only two types on the market: a plastic case and a water dispenser made of stainless steel.
Among them, semiconductor refrigeration/heating is mainly made of plastic shell, which is timid, has low heating power and small water output, and is generally suitable for hotel rooms and general families with a small number of people.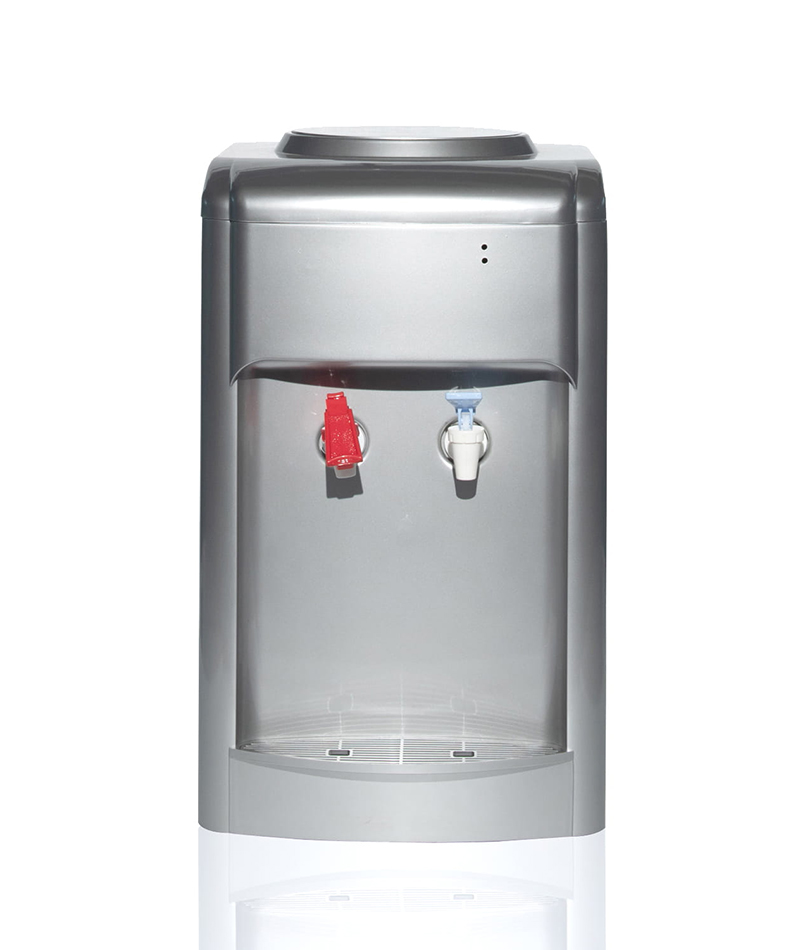 Most of the water dispenser steel products are cooled by compressors, which have large heating power and large water output. Such as group companies, institutions, schools, factories, hospitals, bars, station halls, etc.
Established in August 2002,
Suzhou Oasis Electronic Co., Ltd.
 is 
custom Countertop Water Dispensers Manufacturers
 and 
OEM countertop Water Dispensers factory Factory
 in China. The company's registered capital is 17.3 million. It covers an area of 20,000 m³, with a construction area of around 15,000 m³. As an enterprise specializing in the research, development and production of technology and related products and equipment in the drinking water industry, Oasis produces 30~400,000 water dispensers, water purifiers and other water-saving household appliances every year. In the past five years, it has obtained 35 related invention patents, 38 patents for utility model and 5 appearance patents. We adhere to the concept of "everything to meet their needs" and strives to provide their customers with carefully designed Countertop Water Dispensers and services. Our products are divided into domestic and commercial water dispensers, direct drinking and soda drinking dispensers, and other household appliances, more than 50 models. The company has been running ISO9001 quality system certification for nearly 20 years, and the 
custom Countertop Water Dispensers
 have obtained UL, CE, GS, ETL, CCC and other certificates respectively. We have established stable business relationships with customers from dozens of countries in the US, Israel, Mexico, Hungary, etc.