A top load water dispenser is a device used to dispense water for drinking or cooking. It is typically used in homes or offices where a constant supply of fresh water is needed. The main function of a top load water dispenser is to provide convenient access to clean and filtered water without the need for any plumbing or installation.
The top load water dispenser works by using a water bottle that is placed on top of the unit. The water is then dispensed through a spigot located on the front of the dispenser. Many top load water dispensers also have a filtration system built-in, which helps to remove impurities and improve the taste of the water.
In addition to providing access to clean and filtered water, many top load water dispensers also offer hot and cold water options. This makes it easy to make tea or coffee, as well as to have a refreshing glass of cold water on a hot day.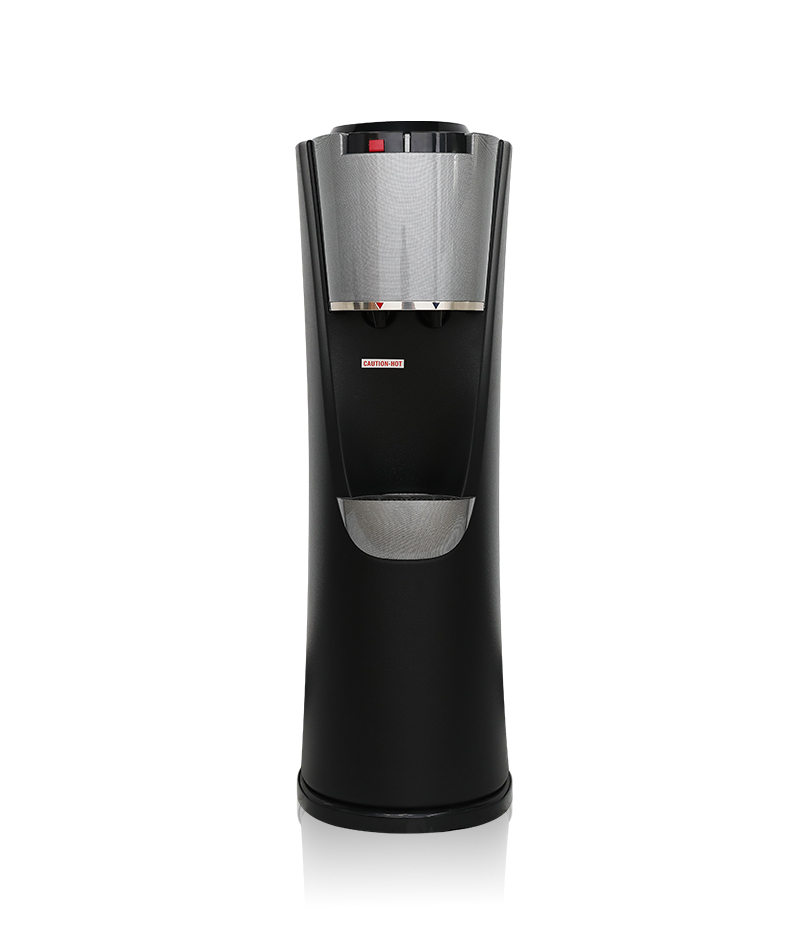 Overall, the function of a top load water dispenser is to provide a convenient and easy way to access clean and fresh water for drinking and cooking purposes.

Established in August 2002,Suzhou Oasis Electronic Co., Ltd. is custom Freestanding Pipeline Water Dispensers Manufacturers and OEM Top Load Freestanding Water Dispensers factory Factory in China. The company's registered capital is 17.3 million. It covers an area of 20,000 m³, with a construction area of around 15,000 m³. As an enterprise specializing in the research, development and production of technology and related products and equipment in the drinking water industry, Oasis produces 30~400,000 water dispensers, water purifiers and other water-saving household appliances every year. In the past five years, it has obtained 35 related invention patents, 38 patents for utility model and 5 appearance patents. We adhere to the concept of "everything to meet their needs" and strives to provide their customers with carefully designed Freestanding Pipeline Water Dispensers and services. Our products are divided into domestic and commercial water dispensers, direct drinking and soda drinking dispensers, and other household appliances, more than 50 models. The company has been running ISO9001 quality system certification for nearly 20 years, and the custom Top Load Freestanding Water Dispensers have obtained UL, CE, GS, ETL, CCC and other certificates respectively. We have established stable business relationships with customers from dozens of countries in the US, Israel, Mexico, Hungary, etc.