A pipeline water dispenser is a device that dispenses water from a main water supply line. It is typically used in commercial or industrial settings where there is a need for a constant supply of water. The water is usually chilled or at room temperature and may be used for drinking or other purposes such as cleaning or cooking.
Pipeline water dispensers may be standalone units or they may be integrated into a water filtration system. They typically have a spout or tap for dispensing the water and may also have a dispensing mechanism for dispatching cups or glasses of water. Some pipeline water dispensers may also have a built-in filtration system to remove impurities and improve the taste of the water.
Pipeline water dispensers are typically easy to maintain and operate. They can be connected to the main water supply line using standard plumbing fittings, and the water is dispensed by simply activating the spout or tap. Some models may require regular cleaning or maintenance to keep them in good working order.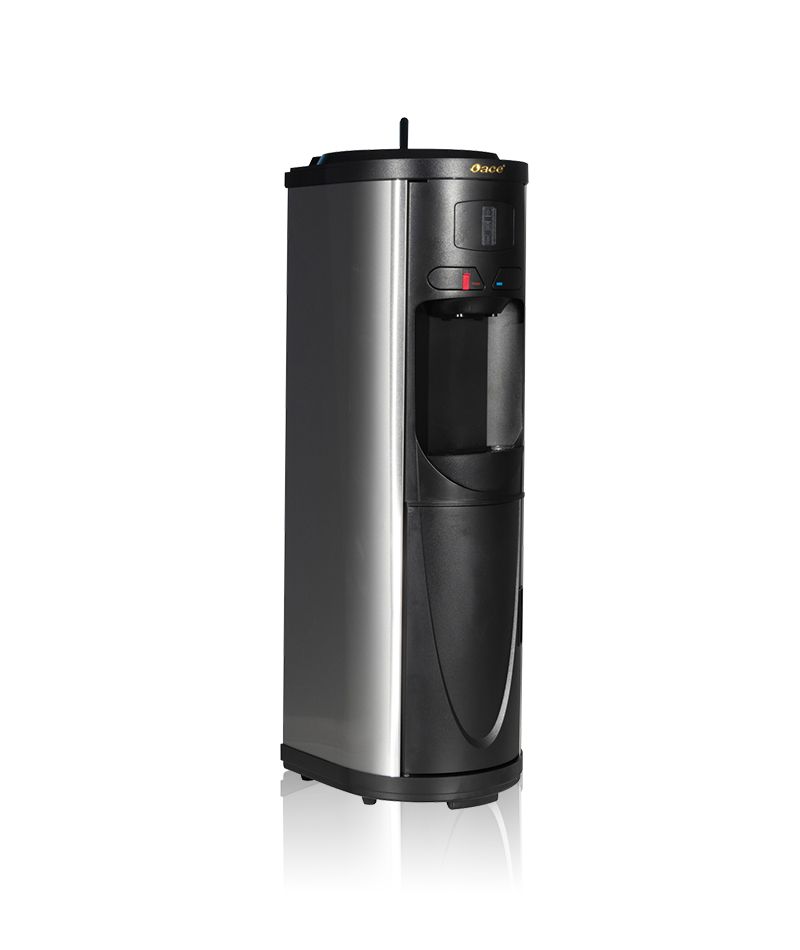 Established in August 2002,Suzhou Oasis Electronic Co., Ltd. is wholesale compressor cooling water dispensers Suppliers and hot cold water dispensers company Factory in China. The company's registered capital is 17.3 million. It covers an area of 20,000 m³, with a construction area of around 15,000 m³. As an enterprise specializing in the research, development and production of technology and related products and equipment in the drinking water industry, Oasis produces 30~400,000 water dispensers, water purifiers and other water-saving household appliances every year. In the past five years, it has obtained 35 related invention patents, 38 patents for utility model and 5 appearance patents. We adhere to the concept of "everything to meet their needs" and strives to provide their customers with carefully designed compressor cooling water dispensers and services. Our products are divided into domestic and commercial water dispensers, direct drinking and soda drinking dispensers, and other household appliances, more than 50 models. The company has been running ISO9001 quality system certification for nearly 20 years, and the wholesale Hot Cold Water Dispensers have obtained UL, CE, GS, ETL, CCC and other certificates respectively. We have established stable business relationships with customers from dozens of countries in the US, Israel, Mexico, Hungary, etc.