Some of the hazards of drinking water can appear in the short term, and more are long-term, chronic, and unknowingly damage human health. Many are discovered too late, especially cancer, tumor, liver and kidney. damage, etc. To achieve safe drinking water, it is necessary to know how to avoid water pollution.
Modern drinking water pays more attention to health and safety, and school drinking water is more important, because students need to supplement the water needed by the human body when they learn knowledge in school, and lack of water will also cause obstacles for students to study seriously. In order to ensure the daily study and life of students in the school, school teachers and parents hope to provide safe and convenient drinking water for school teachers, such as the installation of new healthy drinking water equipment - campus direct drinking water dispenser.
School direct drinking fountains are suitable for installation in various occasions in schools, and have various advantages and characteristics to meet the drinking water needs of teachers and students: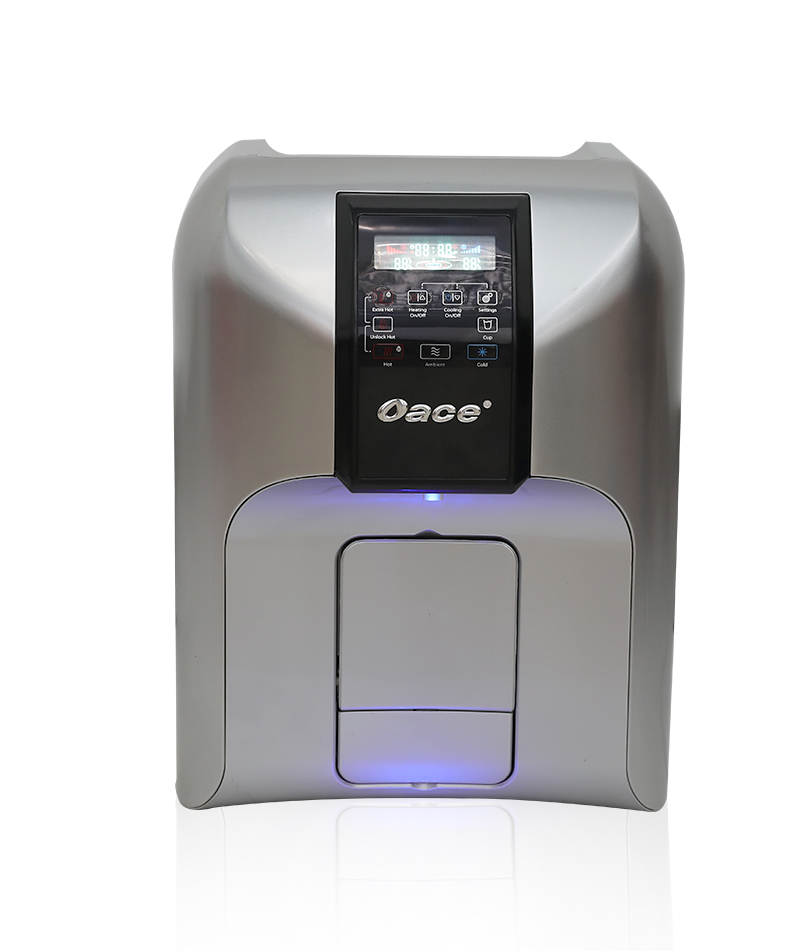 1. Fresh and sweet water quality: The campus direct drinking machine is equipped with a multi-stage purification device, which can filter out impurities, bacteria and viruses in the water to ensure the hygienic and safe quality of the effluent, so that the effluent can be drunk at any time with a fresh and sweet taste.
2. Power saving and energy saving: The campus direct drinking water machine adopts heat energy conversion technology and food-grade 304 stainless steel heat exchanger, which makes the boiling water and the direct drinking water pipe convection inside and outside, quickly cools the boiling water, preheats the direct drinking water, and improves the heating speed. According to the actual measurement, it can save 86% of electricity
3. Completely boiled water: The whole machine is controlled by an intelligent water control system, and the digital temperature is displayed online. If the water is not boiling, there will be no water flowing out.
4. Large water output: The campus direct drinking machine is equipped with a large-capacity water tank, which has a fast heating speed and can continuously supply direct drinking water, which is convenient for teachers and students to take water after class.
Established in August 2002,
Suzhou Oasis Electronic Co., Ltd.
 is 
custom Freestanding Pipeline Water Dispensers Manufacturers
 and 
OEM Top Load Freestanding Water Dispensers factory Factory
 in China. The company's registered capital is 17.3 million. It covers an area of 20,000 m³, with a construction area of around 15,000 m³. As an enterprise specializing in the research, development and production of technology and related products and equipment in the drinking water industry, Oasis produces 30~400,000 water dispensers, water purifiers and other water-saving household appliances every year. In the past five years, it has obtained 35 related invention patents, 38 patents for utility model and 5 appearance patents. We adhere to the concept of "everything to meet their needs" and strives to provide their customers with carefully designed Freestanding Pipeline Water Dispensers and services. Our products are divided into domestic and commercial water dispensers, direct drinking and soda drinking dispensers, and other household appliances, more than 50 models. The company has been running ISO9001 quality system certification for nearly 20 years, and the 
custom Top Load Freestanding Water Dispensers
 have obtained UL, CE, GS, ETL, CCC and other certificates respectively. We have established stable business relationships with customers from dozens of countries in the US, Israel, Mexico, Hungary, etc.