Now some friends who are going to buy water purifiers are still hesitant. Why? I don't know how long the water purifier will last. Because hearsay often ruins these claims soon after they are used. So today, Xiaobian will introduce to you in detail, the use and maintenance of water purifiers. How long can the water purifier last, and how long is the life of the water purifier?
In fact, this is determined by the local water quality and regular maintenance during use. Water purifiers are durable goods, like other home appliances refrigerators, washing machines, and air conditioners, and have a service life of at least 10 years. The water purifier depends on how you maintain it. It is like the car in your home. If it is well maintained, it will have a long service life and will be hung up early. However, the water purifier is easy to handle even if it is not used. After all, there are no other appliances. So big.
Water purifiers require regular maintenance and replacement of consumables, such as filter equipment: filter elements at all levels, which are completely determined according to local water quality. Buying a household water purifier usually requires choosing a brand, because the structure of the water purifier determines its core technology, RO reverse osmosis membrane, and its service life cannot be determined by its appearance. When buying a brand household water purifier, you should choose a brand after-sales service center. Usually, the after-sales service center of the household water purifier will regularly remind you to replace the filter element. This is all provided by the customer service of the after-sales service provider.
Generally, the service life of some water purifiers, if it is a filter element, under normal use, PP cotton: 3-6 months, activated carbon: 8 months-1 year, filter membrane: 1 year-1 and a half years, reverse osmosis Membrane: 2 years - 3 years, ceramics: about 2 years can be used as a reference.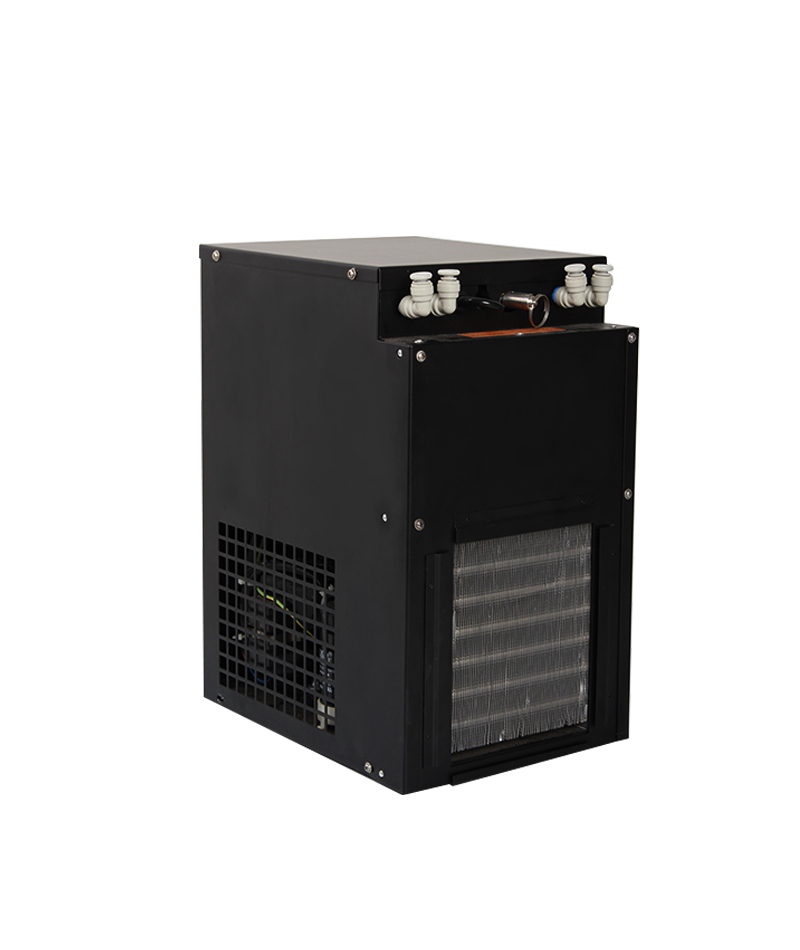 Established in August 2002,
Suzhou Oasis Electronic Co., Ltd.
 is 
wholesale compressor cooling water dispensers Suppliers
 and 
hot cold water dispensers company Factory
 in China. The company's registered capital is 17.3 million. It covers an area of 20,000 m³, with a construction area of around 15,000 m³. As an enterprise specializing in the research, development and production of technology and related products and equipment in the drinking water industry, Oasis produces 30~400,000 water dispensers, water purifiers and other water-saving household appliances every year. In the past five years, it has obtained 35 related invention patents, 38 patents for utility model and 5 appearance patents. We adhere to the concept of "everything to meet their needs" and strives to provide their customers with carefully designed compressor cooling water dispensers and services. Our products are divided into domestic and commercial water dispensers, direct drinking and soda drinking dispensers, and other household appliances, more than 50 models. The company has been running ISO9001 quality system certification for nearly 20 years, and the 
wholesale Hot Cold Water Dispensers
 have obtained UL, CE, GS, ETL, CCC and other certificates respectively. We have established stable business relationships with customers from dozens of countries in the US, Israel, Mexico, Hungary, etc.