The child's drinking water environment is very important, so the water boiler in the kindergarten must do these things
Water is the source of life. The proportion of water in the human body is as high as 70%, and the proportion of water in children is higher than that of adults, which explains why children always look tender. Therefore, the importance of drinking water quality in children is higher than that in adults. For kindergartens, the importance of adding a water boiler is self-evident.
So what about the water boiler in the kindergarten now? Let's consider the following points: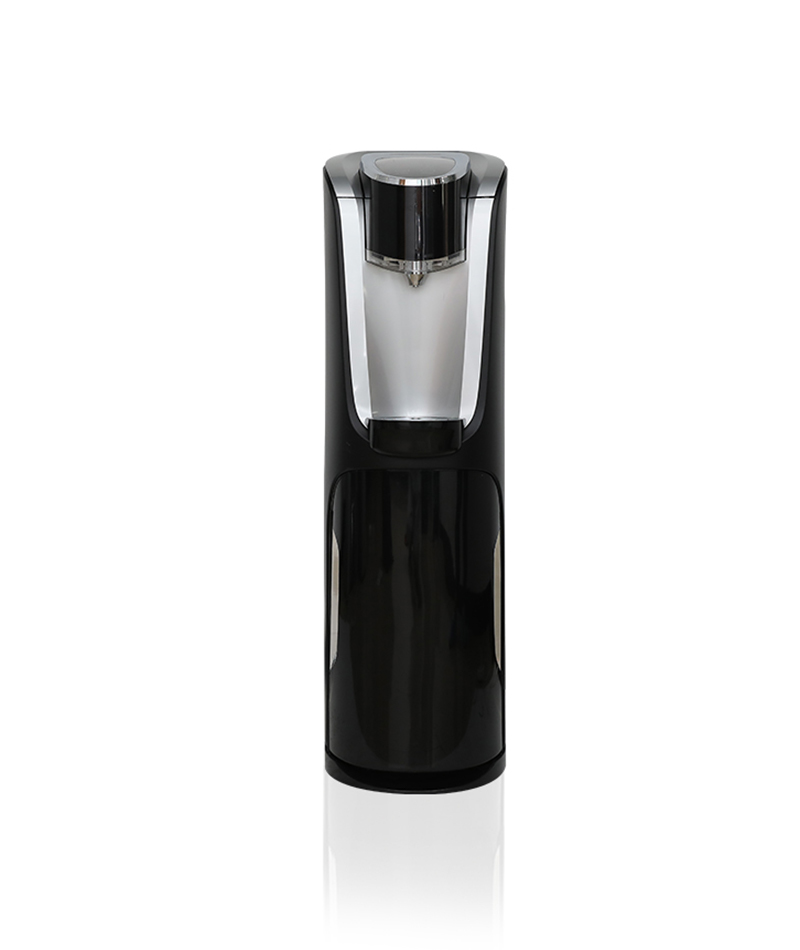 Children's use of water boilers is different from that of adults, and it is inevitable that they will fight for problems. In order to avoid being scalded by boiling water, the temperature of the outlet water must be controlled, and the outlet water temperature should reach the normal drinking level as far as possible, not pure boiling water. Warm water is not boiling water, but water that has been boiled and cooled to room temperature; water that has not been boiled should be avoided, as it belongs to yin and yang water and is harmful to the body.
2. Measures to prevent leakage
The anti-leakage measures of kindergarten water heaters are better than those of adults. It is common for children to like to move around. The electricity consumption of the kindergarten water heater must be guaranteed.
3. Prevent chassis burns
The traditional water boiler model will be very hot, adults are fine, children should pay special attention. When choosing a kindergarten water heater, be sure to choose a machine with a casing to prevent heat and ensure safety.
4. Step-by-step water boilers and instant water boilers
Step-by-step water boilers and instant water boilers are new types of water boilers, which prevent the production of yin and yang water and thousands of boiling water, so the quality is guaranteed.
5. Stainless steel lining
The inner tank of the water boiler should be stainless steel! Model above 304! Anti-rust and anti-corrosion to ensure healthy water quality.
Different brands of water heaters have different prices! Be careful when shopping!